Out of the 50,000+ movies, what can I watch? (Plus some South Florida homes with great home theaters)
Amit Bhuta - ONE Sotheby's International Realty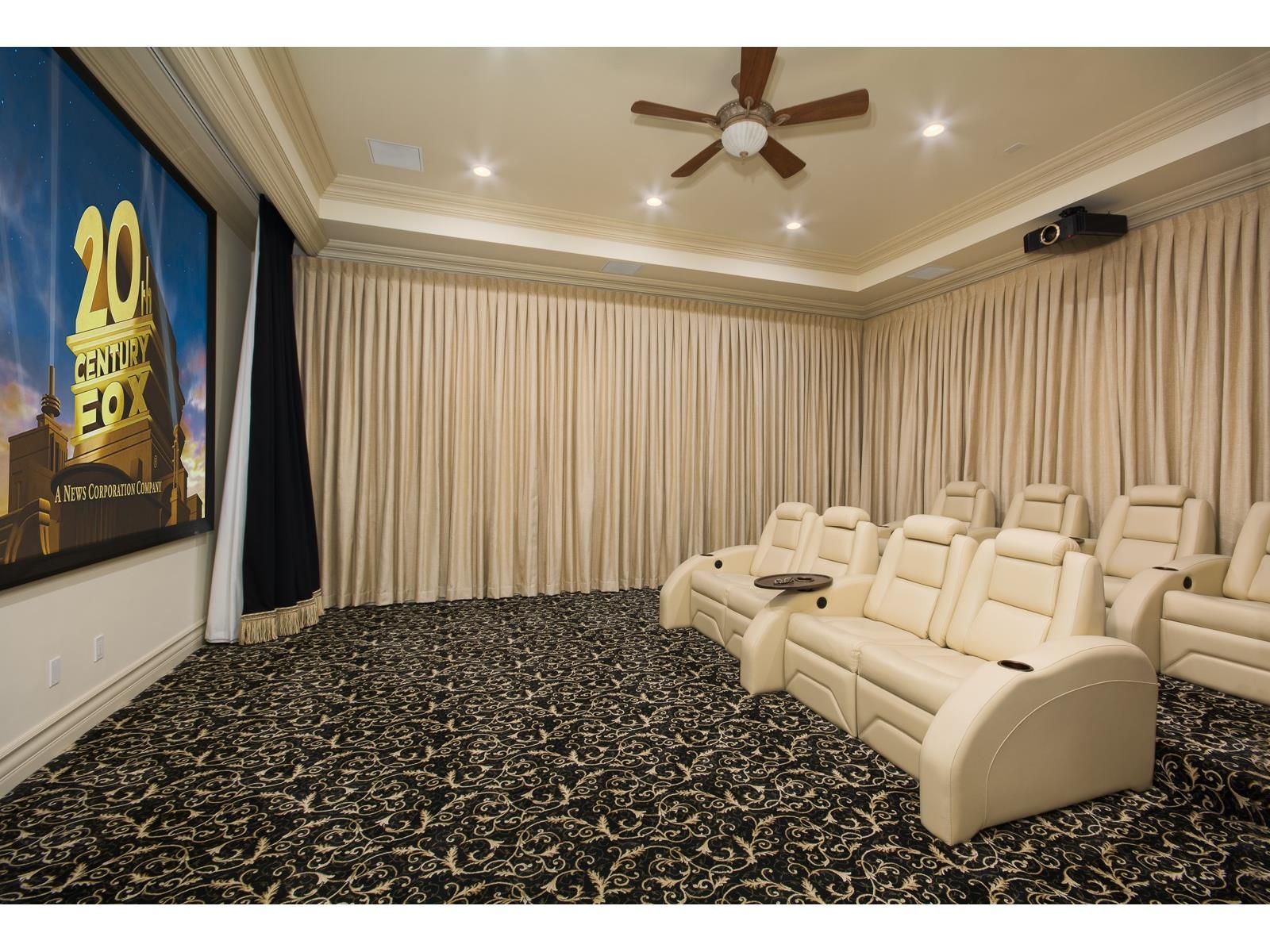 Are you like me? It was a Friday night, my wife and I were at home and trying to figure out what movie to watch. We have Netflix, Amazon Prime, Hulu, Crackle, and access to all the movies on iTunes. So there were probably over 50,000 or more to choose from. But guess what, we ended up seeing nothing. We spent over an hour trying to figure what to watch, but in the end, we got tired of looking.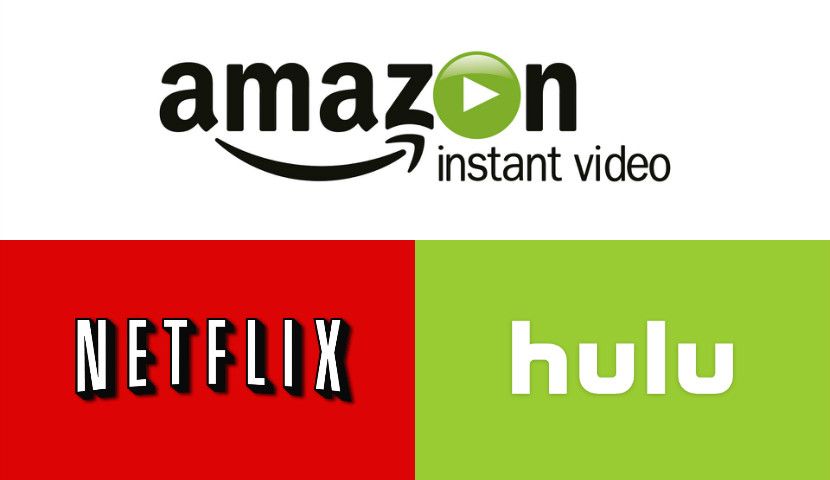 So instead of going thru this again, I came up with an idea. One of the benefits of being a luxury real estate agent for ONE Sotheby's International Realty is that I meet many people. I am blessed to have friends from all over the world and in every state in the US. Between friends, clients, and luxury real estate agents that I work with, I have 4,533 friends on Facebook.
Asking a handful of people what movie they would recommend helps sometimes. However if I asked all of my facebook friends what movies they would recommend, I knew I would get some great selections. I didn't want them to just recommend any movie. I wanted them to recommend movies that they LOVED. They needed to have loved the movie so much that they would have seen it at least five times.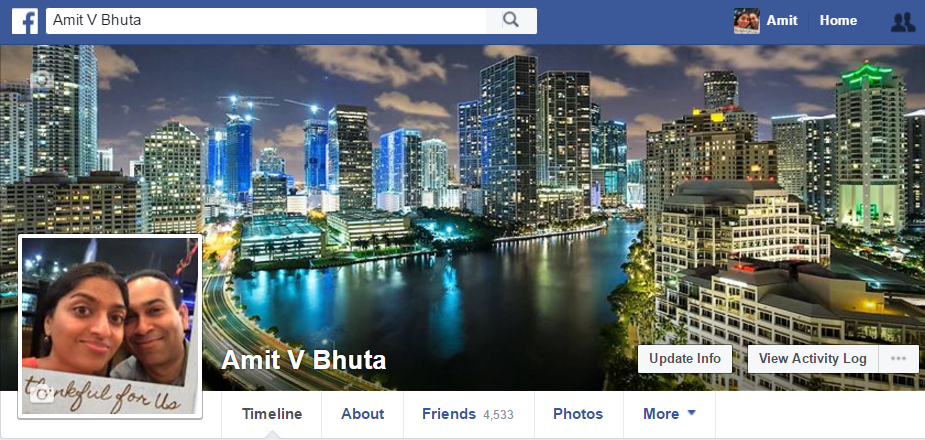 After asking all my friends for their recommendations, I compiled all the results and have an AWESOME list of movies to watch. Below are the top seven movies recommended and some other ones that were recommended many times that I had never heard of. If you want the full list, just click here. To see a list of South Florida homes with some of the best home theaters to watch these movies in, click here.
Top Seven Movie Recommendations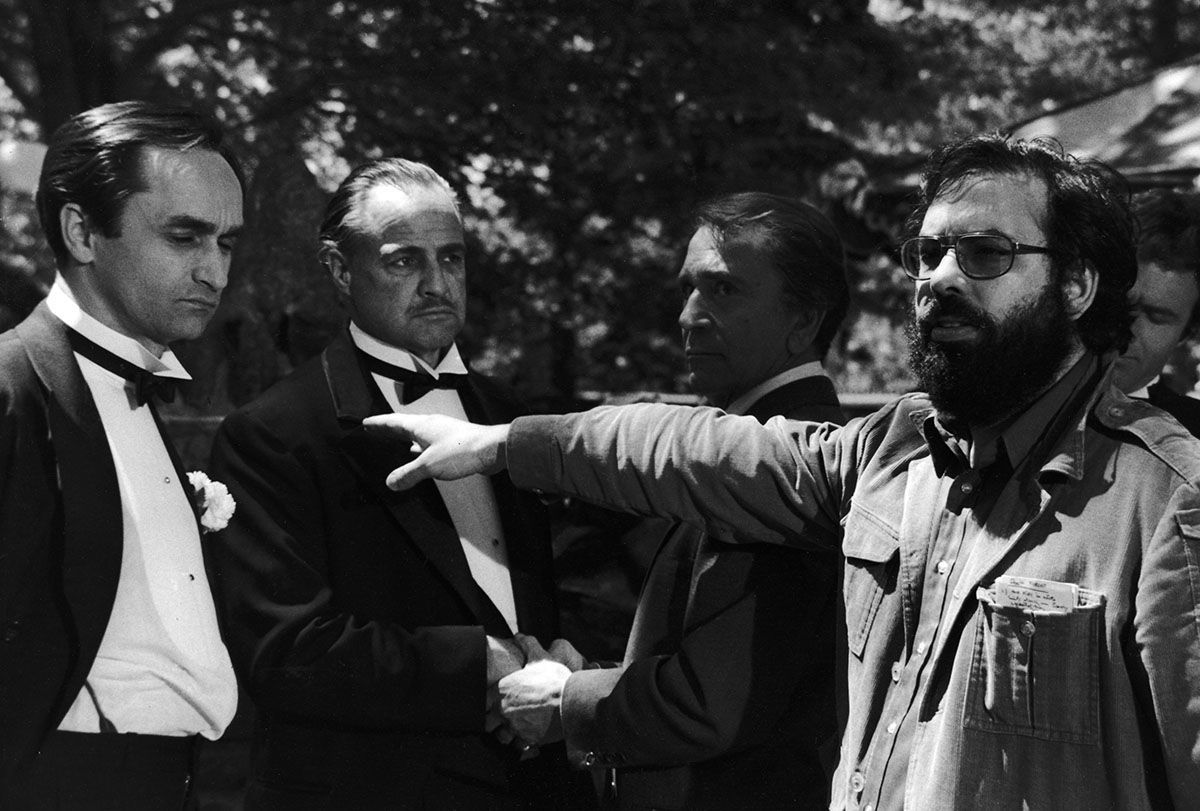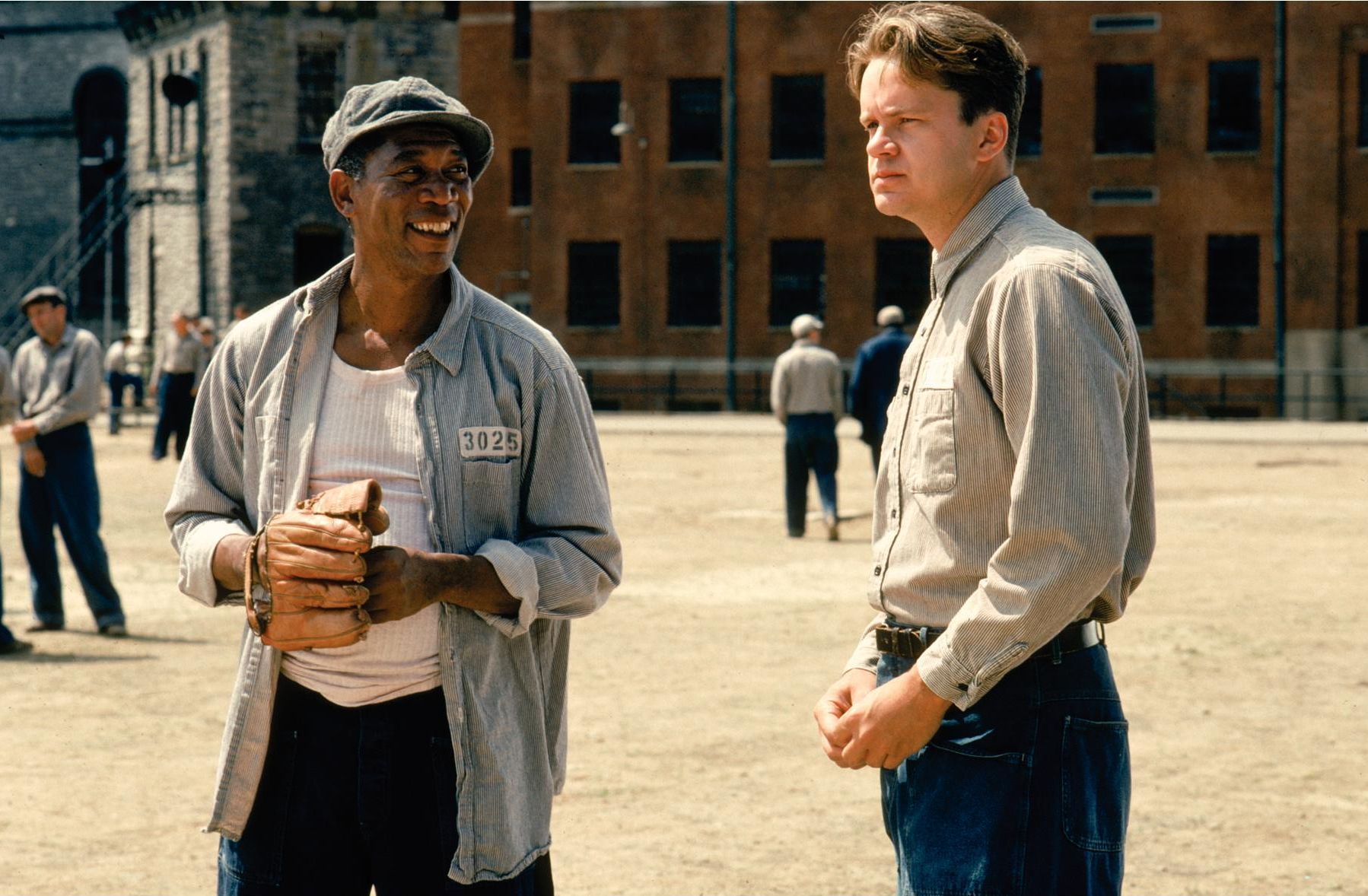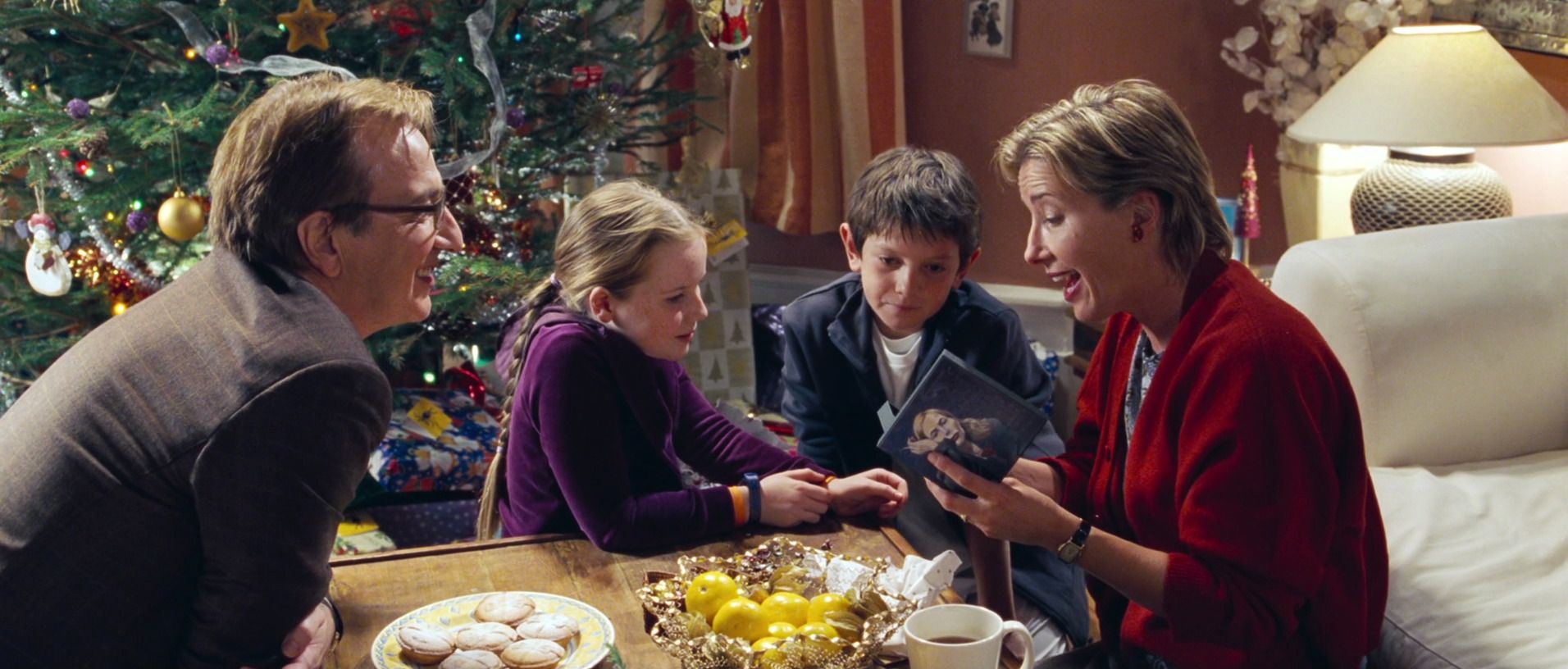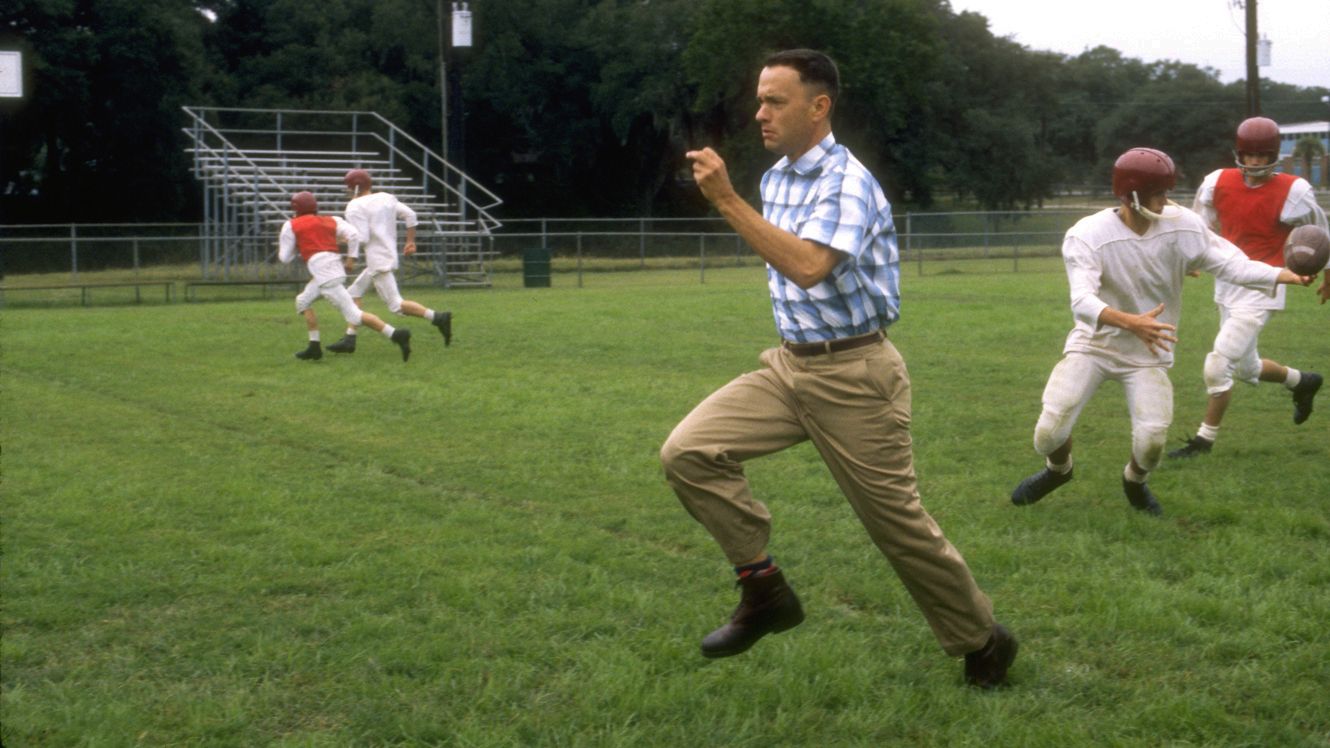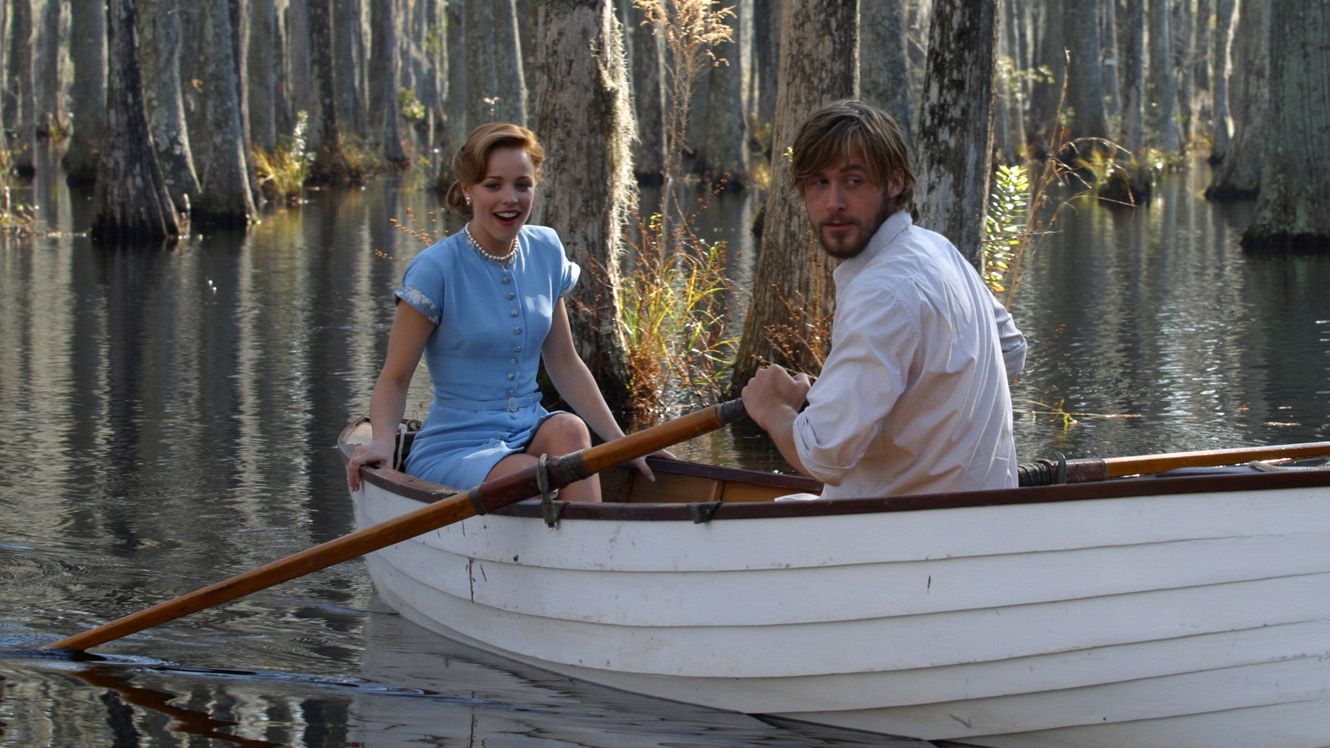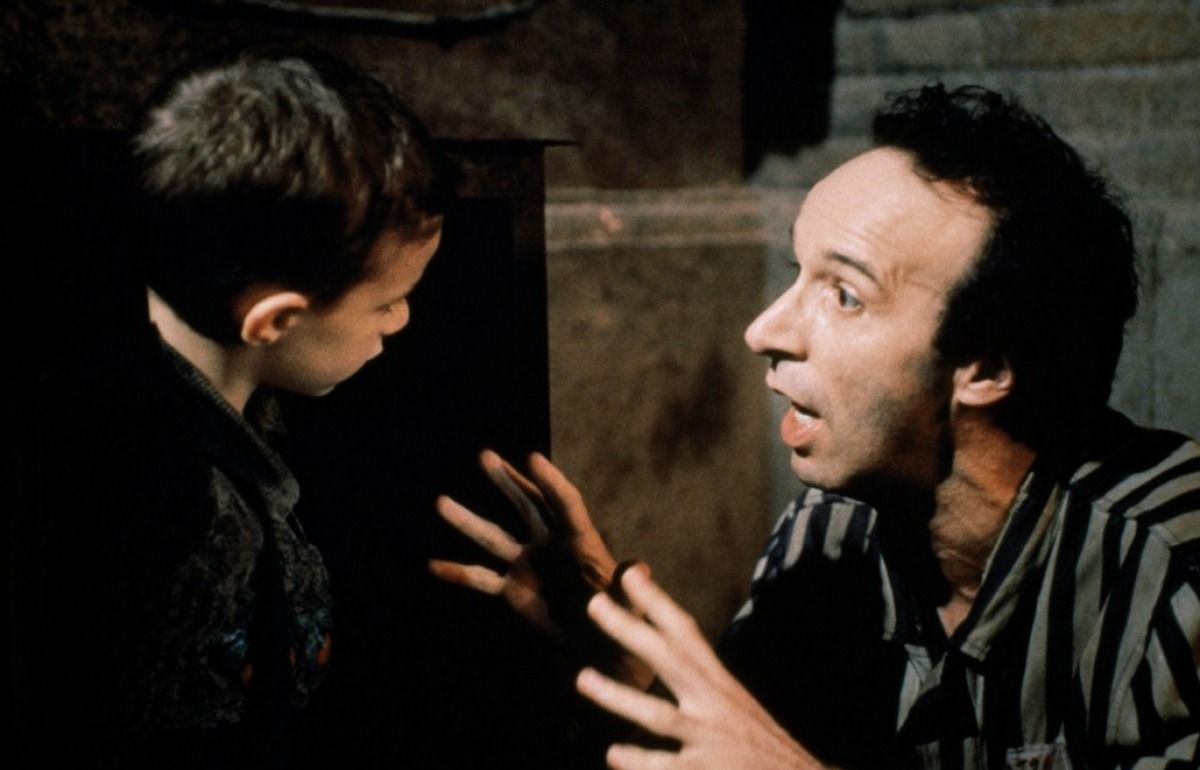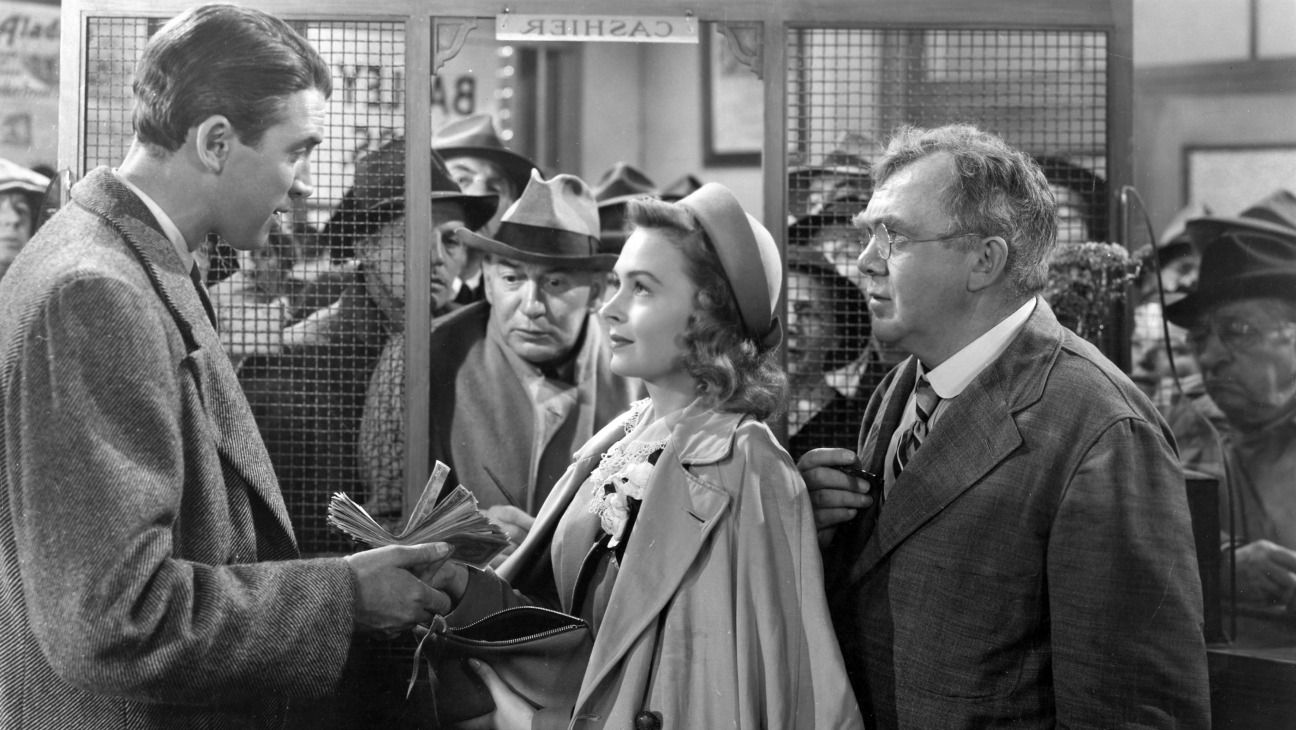 Top Seven Movie Recommendations that I Never Heard Of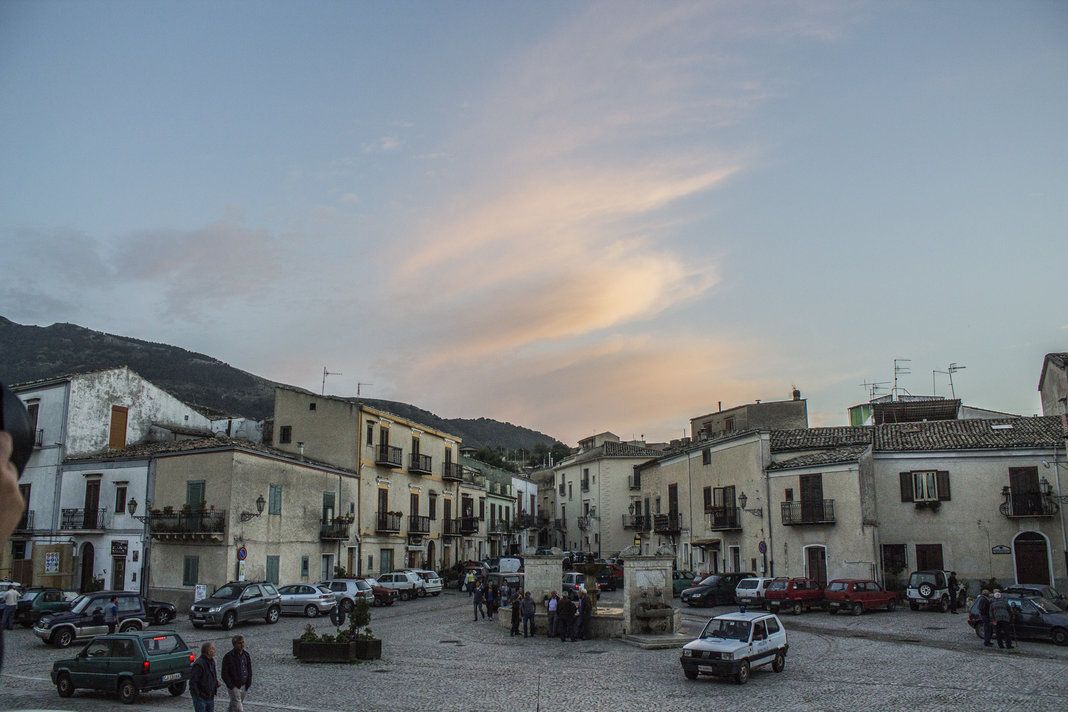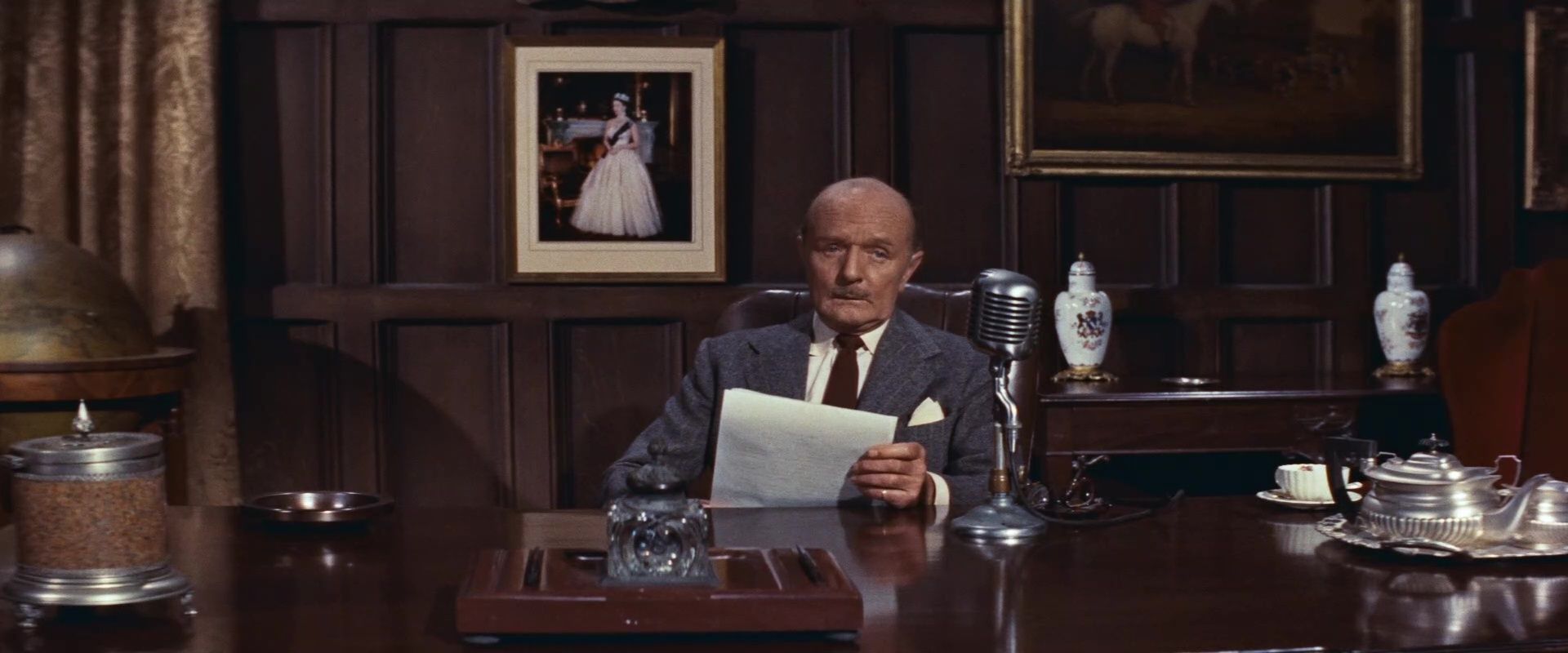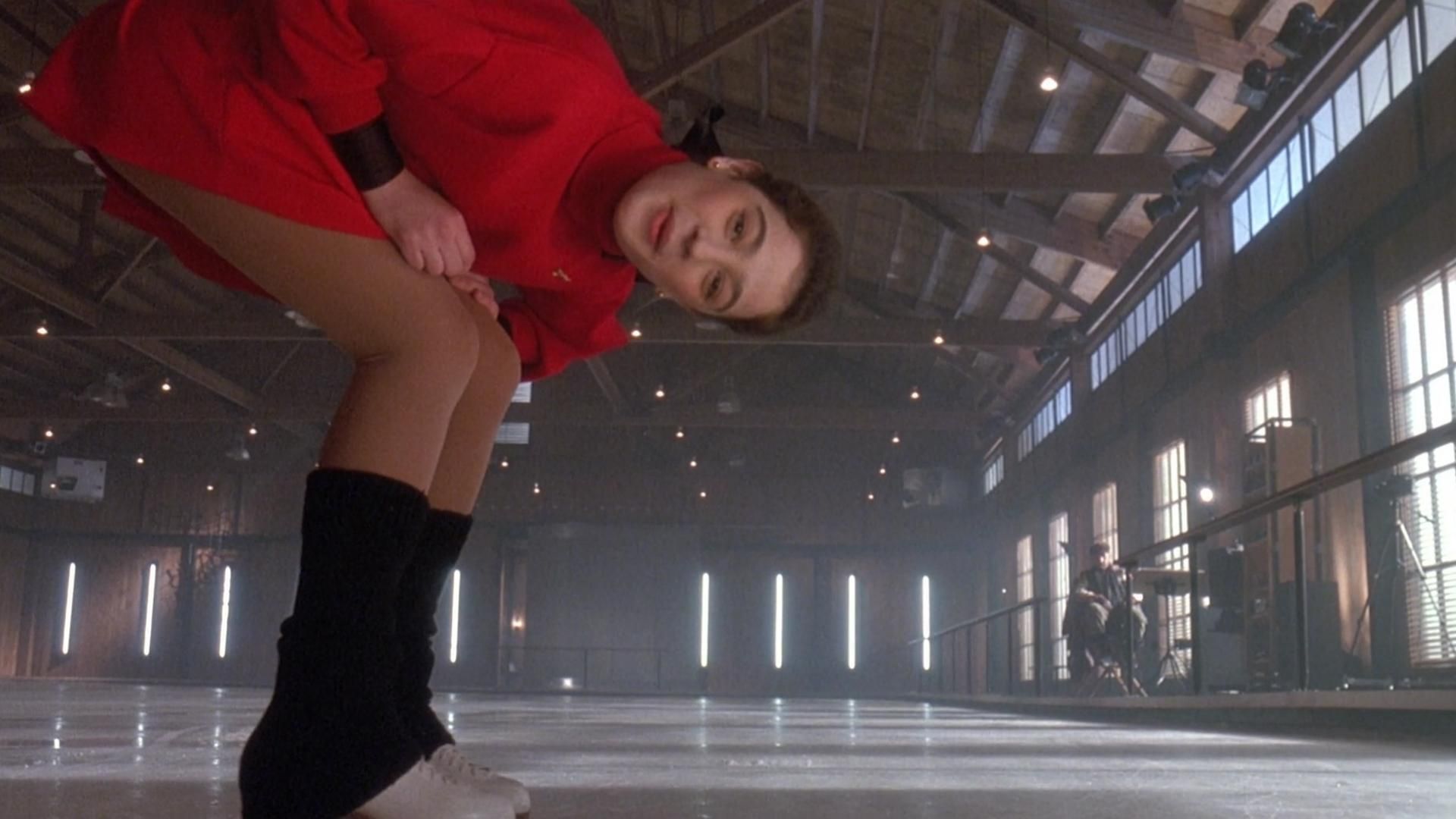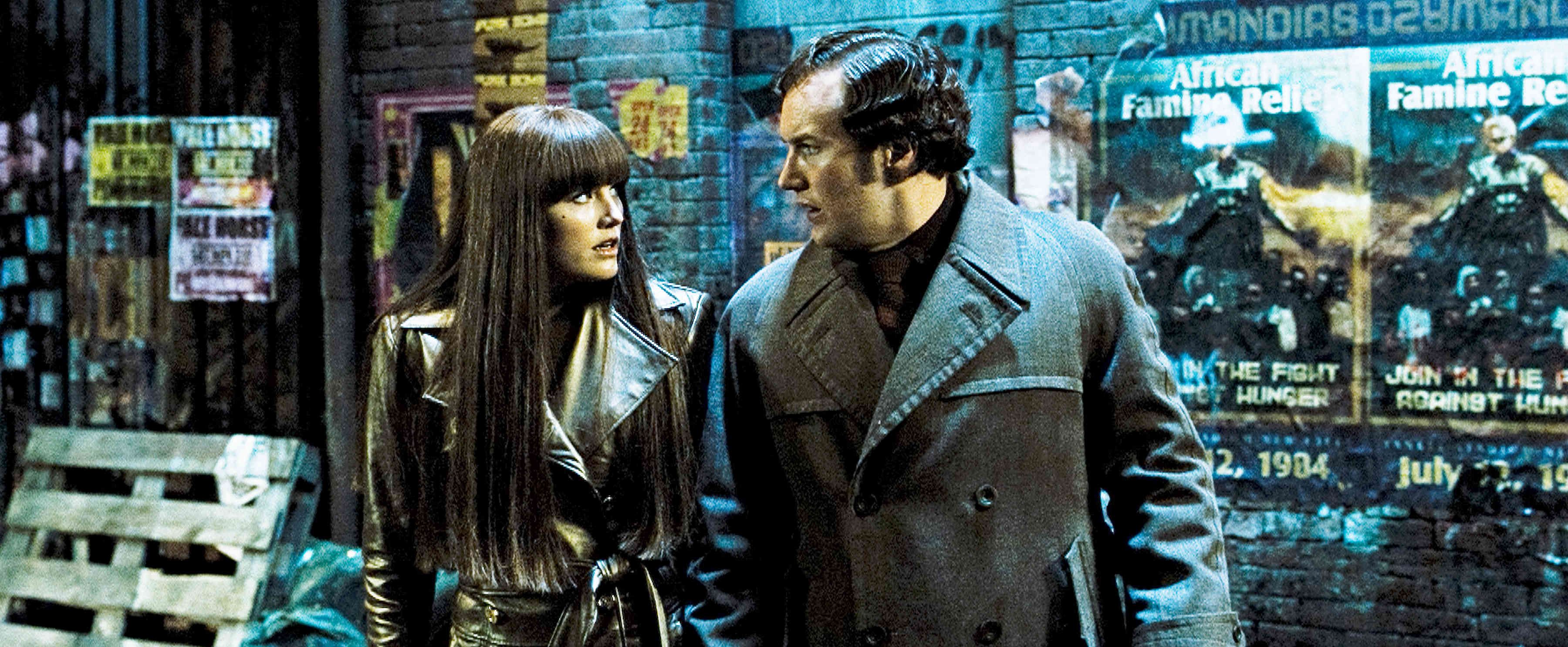 Reviews and testimonials. What clients think of Amit Bhuta, Realtors. To see homes in Miam...
Are all Realtors the same? Why are some real estate agents that work for the same company ...