Seven Valentine's Date Ideas in Miami
Saddle Up
Although largely metropolitan, Miami boasts a beautiful slice of horse country in Kendall. Go on horseback and ride through gorgeous scenic rural landscapes and enjoy some time together offline. Check out Miami Equestrian Club for privately guided rides through their ranch.
Go on a Spa Date
Grab your chance to unwind with your significant other and head on over The Standard Spa. Part recovery center, part hydrotherapy playground, part new-age ashram The Standard Spa features a Turkish-style hammam, aroma steam room, Roman waterfall hot tub, Finnish sauna, arctic plunge, treatment baths, mud lounge, and an infinity pool. There will be no shortage of options to relax and get pampered, all while enjoying the views of this waterfront hotel.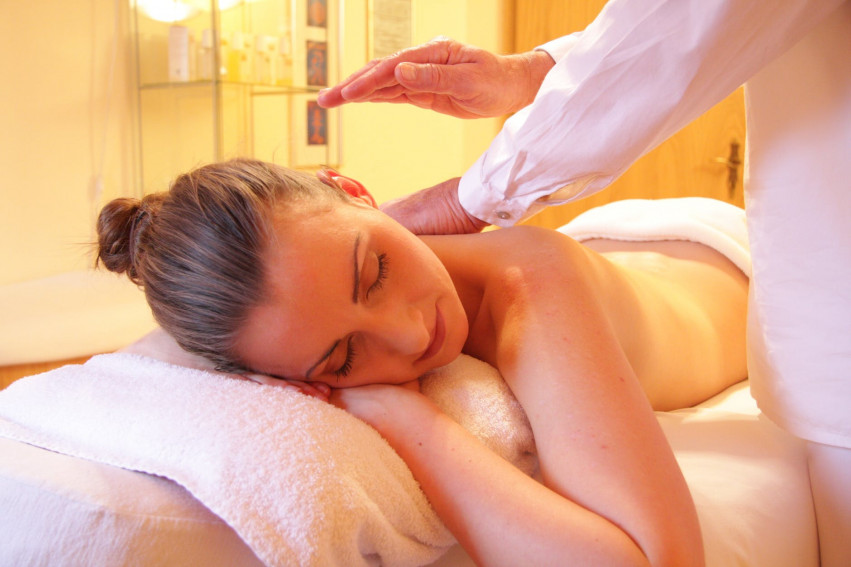 Enjoy the Garden
Feel like you stepped back in time to paradise and bring your loved one to Fairchild Tropical Botanic Garden. With 83 acres of peaceful ponds, picturesque palm trees, and a rainbow of blooms, the Garden offers plenty of possibilities for a day out. Bring a basket and enjoy a cozy picnic, or go on a romantic walk and catch up on each other's lives.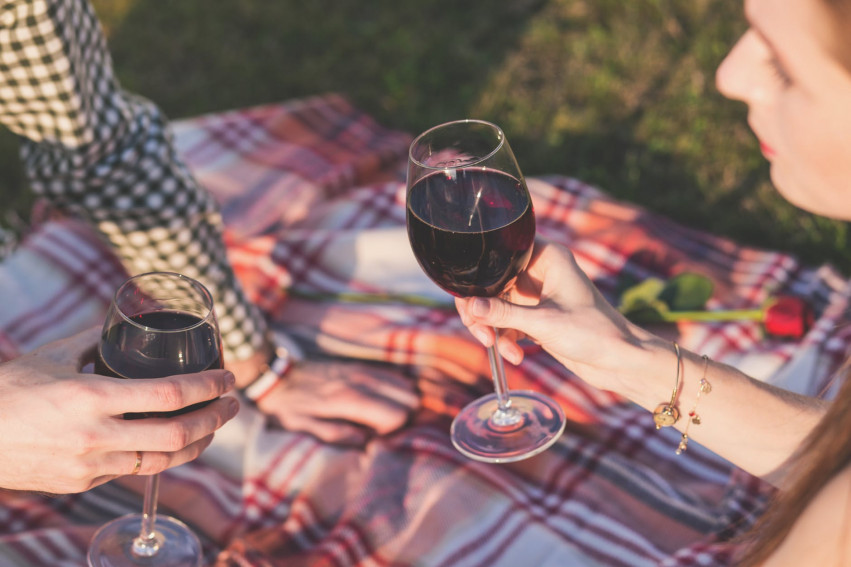 Take a Cruise
Take your date out to sea on a romantic cruise along Miami's waterways. The Island Queen yacht provides daytime or sunset cruises with unlimited beer, wine and champagne. On Valentine's Day their special cruise also includes a chocolate fountain and DJ music. Toast to a successful year together, or welcome new beginnings as you enjoy the breathtaking sights of the Miami coast and skyline.
Get in Some Screen-time
The New World Symphony's SoundScape Park features their state of the art WALLCAST, a 7,000-square-foot projection wall of the New World Center. The screen allows you to experience live classical music performances throughout the season in the open air ambiance of Miami Beach. The Cinema Series also brings a new life into the classic drive-in movie theater with open air movie screenings on the WALLCAST every Wednesdays. Bring your partner and a picnic blanket and snuggle up to enjoy a concert or a movie!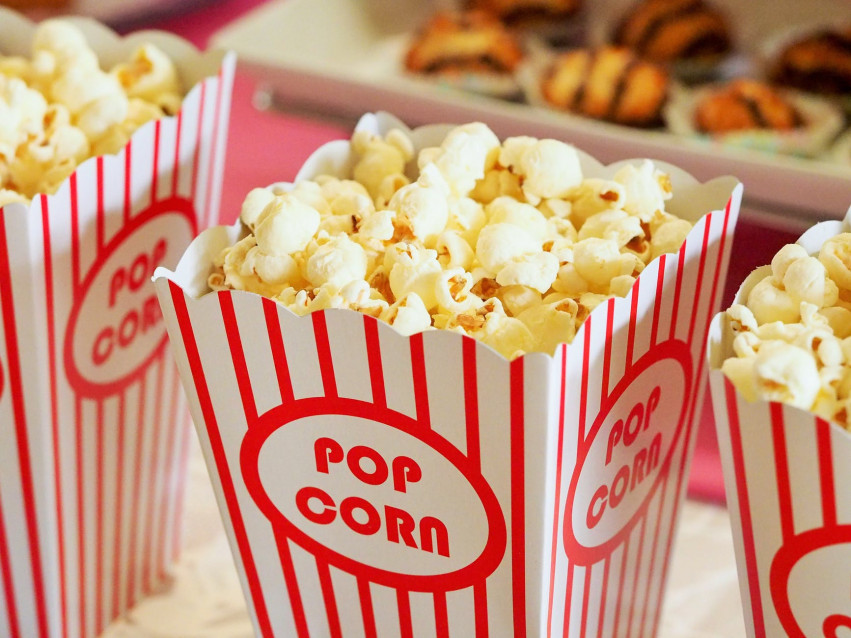 Cook for Each Other
Learn something new together and sign up for a couple's cooking class at The Biltmore Culinary Academy. Date Night classes are a couples only class where you get to work with your date preparing a full meal along with four other couples. With the kitchen overlooking the verdant golf course, and getting to eat a romantic meal you have prepared for each other, this will surely be an experience both of you will remember!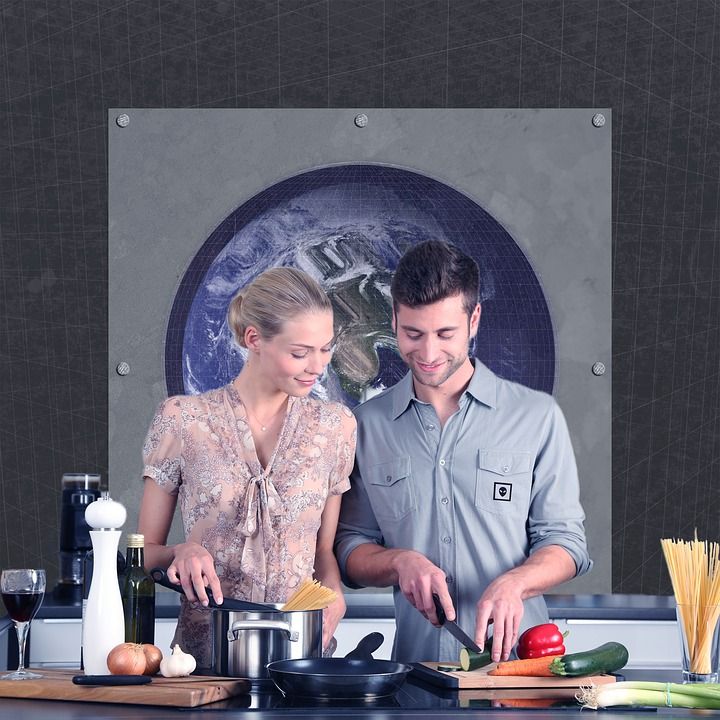 Grab a Bite
Miami is a veritable haven for foodies and curious appetites. With so many options to choose from, you can hop from city to city and have your fill of any meal you desire. Try out something sweet with these Dessert Destinations, or check out our top spots here. Want to explore other options? Click on the link below and take a look at our other restaurant recommendations.