1. MARDI GRAS Riverside Festival
When: February 21, to February 23, 2020, 12:00 PM to 3:00 AM
Where: The Wharf Miami, 114 SW North River Drive, Miami, FL 33130
Parade on down to The Wharf for the Second Annual Mardi Gras Riverside Festival. Guerra Marketing brings Bourbon Street to the Miami River this weekend for three days of fun and celebration! Featuring live Mardi Gras entertainment, musical performances by 7 piece brass bands, specialty New Orleans inspired cocktails, contests & prizes, and lots and lots of beads! Let the 'bon temps' roll!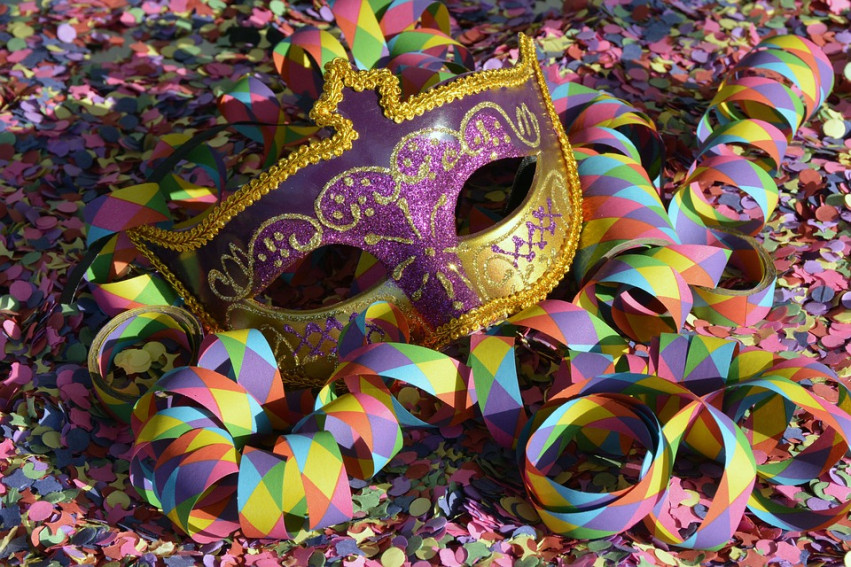 2. The Great Coral Gables Scavenger Hunt
When: February 22, 2020, 9:00 AM to 4:00 PM
Where: Miracle Mile & Downtown Coral Gables, 220 Miracle Mile, Coral Gables, FL 33134
Get ready for a weekend of adventure! Join the Great Coral Gables Scavenger Hunt. The morning hunt is designed for families and kids, and you follow curious clues as you explore Miracle Mile & Downtown Coral Gables by foot, win fun prizes and experience epic adventures. For a larger and even more brain-teasing adventure, register for the adult-friendly version which will involve travelling all over the City Beautiful by car to win prizes and have a great time along the way!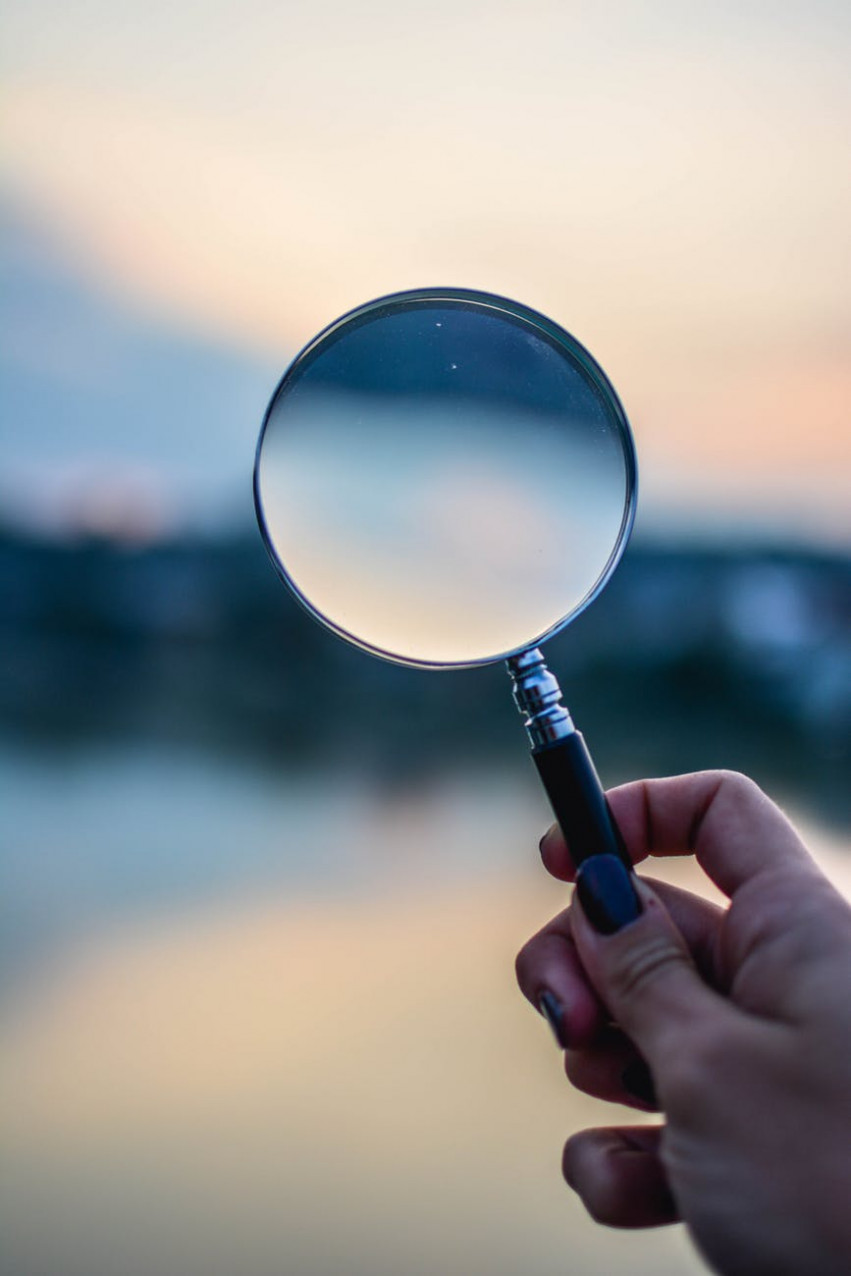 3. Secret Garden Tour of Coconut Grove
When: February 23, 2020, 1:00 PM to 5:30 PM
Where: Plymouth Preschool, 3429 Devon Road, Miami, FL 33133
Join Plymouth Preschool to view some of the most beautiful gardens in Coconut Grove! This very exclusive tour will grant you access to the most beautiful gardens in the area along with other participants. It will be a self guided tour of 5 private gardens and The Kampong western half of property. After the tour, enjoy a glass of house wine or beer with a $20 purchase at Harry's Pizza or Tigertail & Mary!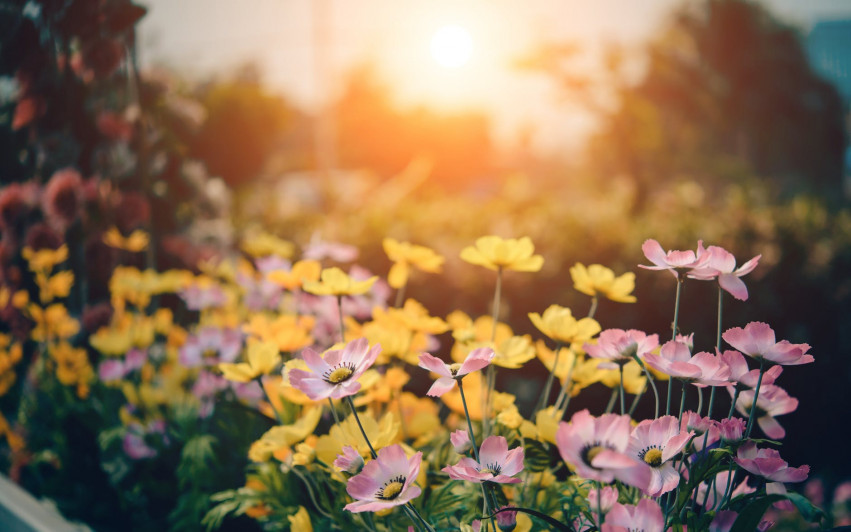 4. Wynwood Film Series - Moonlight
When: February 15, 2020, 7:00 PM to 10:00 PM
Where: The Light Box, 404 NW 26th St, Miami, FL 33127
Don't miss out as popular independent film theater O Cinema returns to Wynwood with the Wynwood Film Series! These monthly pop-up screenings throughout the neighborhood is in partnership with the Wynwood Business Improvement District (BID). For this month, come around The Light Box for a special screening of Moonlight. Moonlight is a look at three defining chapters in the life of Chiron, a young black man growing up in Miami. His epic journey to manhood is guided by the kindness, support and love of the community that helps raise him.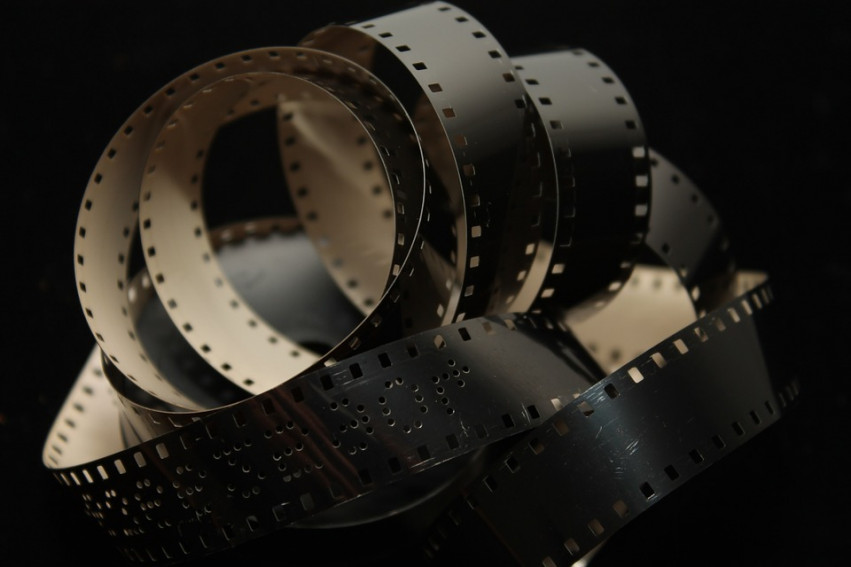 5. Little Flower Food and Wine Festival
When: February 22, 2020, 7:30 PM to 11:30 PM
Where: Comber Hall, 1251 Palermo Avenue, Coral Gables, FL 33134
Join the Church of the Little Flower at their 2020 3rd Annual Little Flower Food & Wine Festival! This weekend, it will be a night of delectable food, friends, wine and spirits as Little Flower partners with the Executive Chefs of A Fancy Fiesta Innovative Caterers for a Culinary trip around the world. The food expertly paired with more than two dozen wine varietals from all over the world. Whether white or red, robust or light and even bubbly there will be something for all to enjoy or sample them all with your complimentary commemorative wine glass yours to keep. It will be a memorable night you wouldn't want to miss!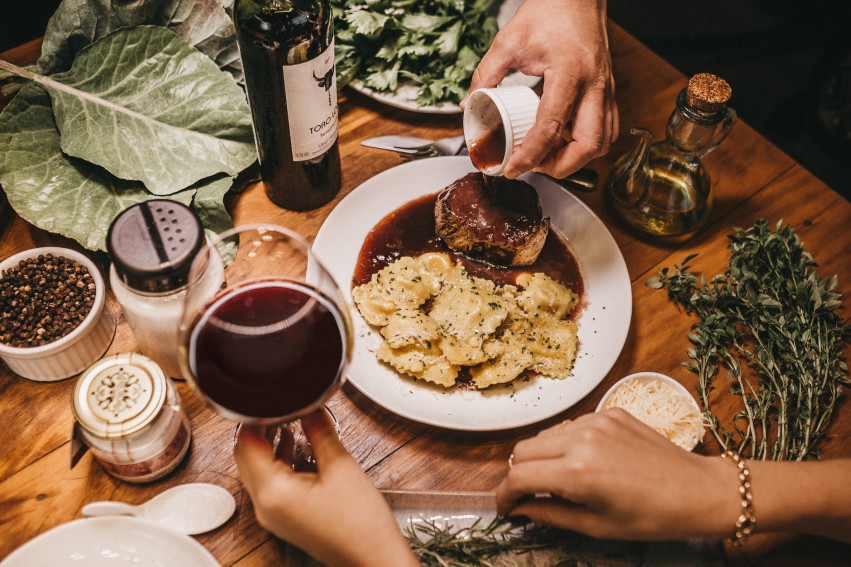 6. Hobie Beach Clean Up
When: February 23, 2020, 2:00 PM to 5:00 PM
Where: Hobie Island Beach Park North, Rickenbacker Causeway, Miami, FL 33149
Give a little back to Mother Nature this weekend and join the Hobie Beach Clean Up drive! All ages are accepted and equipments will be provided as you join other volunteers and nature stewards in cleaning up Miami's beautiful beach!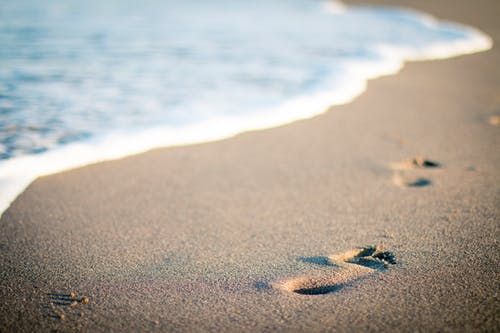 7. Show Love
When: February 22, 2020, 1:00 PM to 7:00 PM
Where: Lincoln's Beard Brewing Co., 7360 Southwest 41st Street, Miami, FL 33155
Have fun and give back this weekend! Jon Love Hope Music and Derek Wilson for the Second Annual Show Love celebration. There will be plenty of live entertainment, including more than 15 artists doing live paintings, musical performers, and a vendor's market! There will also be a live auction, plus an afterparty with a live tribute band! The event benefits Love Hope Music, a Miami-based nonprofit organization that has been assisting the less fortunate community, has advocated for environmental awareness through community cleanups, and has provided therapeutic music sessions at The WOW Center Miami since 2018.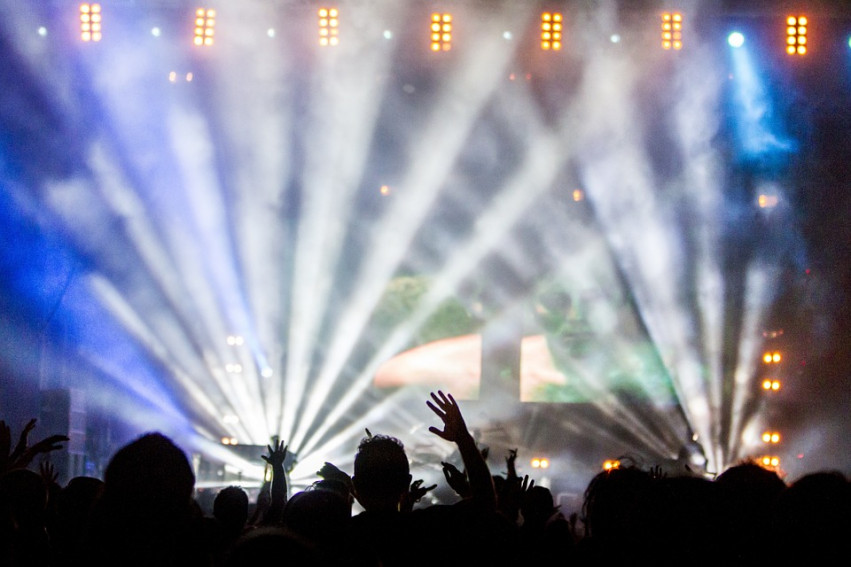 8. Rise & SoulShine 2020
When: February 22, 2020, 12:00 PM to 6:00 PM
Where: Rise & SoulShine, 1075 Biscayne Blvd, Miami, FL 33132
Don't miss Rise and SoulShine 2020! Come and join Priti Yoga this weekend for yoga and and live music by Vito Lastayo. Get fit and fab while raising money for various non-profits! Be sure to stick around after class to enjoy refreshments by some of their local sponsors.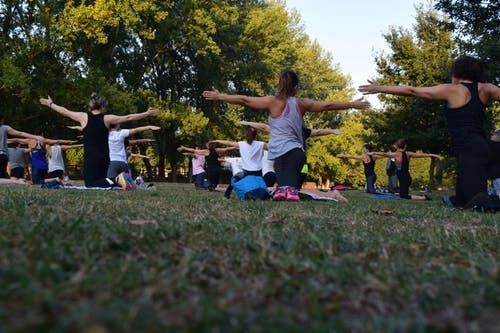 9. 3rd Annual Soul Vegan Festival
When: February 22, 2020, 12:00 PM to 5:00 PM
Where: The Sand Bowl @ Bandshell Park, 7275 Collins Avenue, Miami Beach, FL 33141
Celebrate Black History Month with amazing plant-based African-American and Afro-Caribbean cuisine just steps away from the water! Join Miami Beach Parks for a Soul Vegan Festival powered by The Hungry Black Man. Now on its third year, enjoy delicious plant-based cuisine by talented South Florida cooks and creators, music, and food and drinks for sale!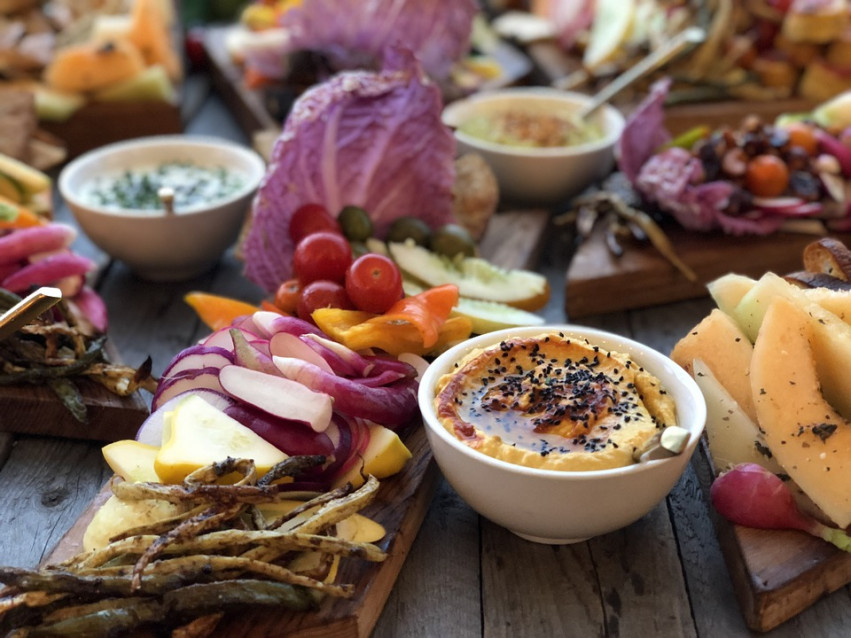 10. Fwe Festival 2020
When: February 22, 2020, 8:00 PM to 1:00 AM
Where: The Spot Wynwood, 3201 Northwest 7th Avenue, Miami, FL 33127
Make history with the first annual Fw`e Fest! There will be fun in the sun with amazing musical acts, onsite food trucks on site, Live DJs and Artists. There will also be special appearances and performances from Local Legends in Miami.